Water Quality Learning Center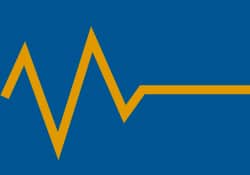 Electromagnetic interference of water quality measurement can have an enormous impact on your results.  Learn what it is and how to prevent it so you can save time, money, and frustration.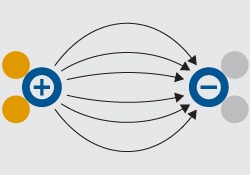 Choosing the right electrode for your application is crucial for success.  Learn more about the different types of conductivity electrodes and each of their features!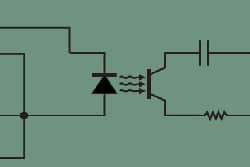 Isolation is extremely useful to prevent ground loops and provide an extra barrier of protection against electrical shock to the user.  This article goes over what isolation is, what methods some manufacturers (like pHionics) use, and why it can be so important in accurate water quality measurement.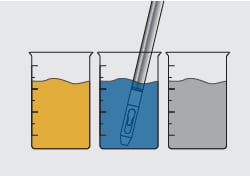 This guide goes over the specifics of calibration:
Why electrodes become less accurate
How to make a calibration schedule
How to calculate the health of an electrode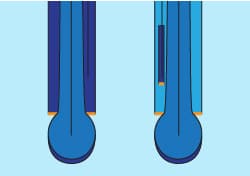 Learn more about the various types and features of modern pH electrodes so you can make an informed decision on which one is right for you.  In this article, we go over:
Glass vs ISFET electrodes
Single vs. double junction
And other features!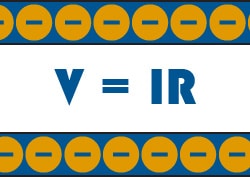 Spoilers: Current is better than voltage for sending signals long distances and for noise immunity.  Read the article to find out why!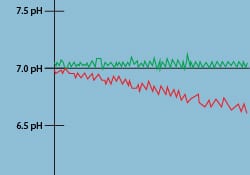 pH drift is one of the most frustrating issues to troubleshoot because it can seem random and be caused by many different aspects of the environment, maintenance, and sensor design.  This guide provides steps to simplify the troubleshooting process and determine what the cause of drift is along with how to fix it.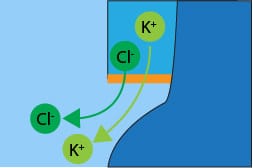 After surveying water and wastewater operators, we found that there was confusion surrounding the topic of storage solutions for pH sensors.  This article goes over the limiting factors of pH sensors and how different solutions affect those factors, allowing you to pick the right solution for your sensor.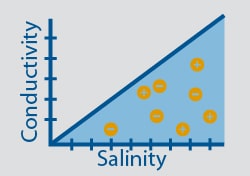 This article provides a linear equation for scaling temperature-compensated conductivity measurements to salinity with most monitoring devices. It also goes over how we obtained it from the Practical Salinity Scale of 1978 and explains potential margins of error.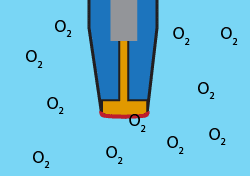 This article goes over what dissolved oxygen is and the different sensors we use to measure it in real-time. It specifically focuses on comparing galvanic, polarographic, and optical technologies to help you determine what is best for your application.
Salinity, pressure, and temperature all influence dissolved oxygen concentration in different ways. This article goes over how to account for these factors to ensure accurate results in any condition.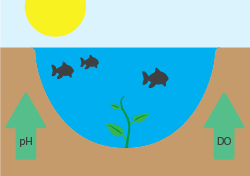 Get an overview of what water quality parameters must be controlled in aquaculture and how to measure them. Additional resources containing in-depth analysis are provided for key parameters.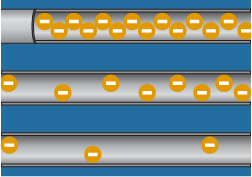 An important but often overlooked factor in system requirements is voltage drop over long wires. This article goes over how to calculate voltage drop for any length or wire type to ensure a functional water quality measurement system.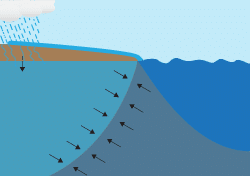 Saltwater intrusion is one of the major threats depleting our drinking water and food production worldwide. As the population grows, so does our water consumption, resulting in more freshwater being pumped out than put back in naturally.
Suggest The Next Article Topic!