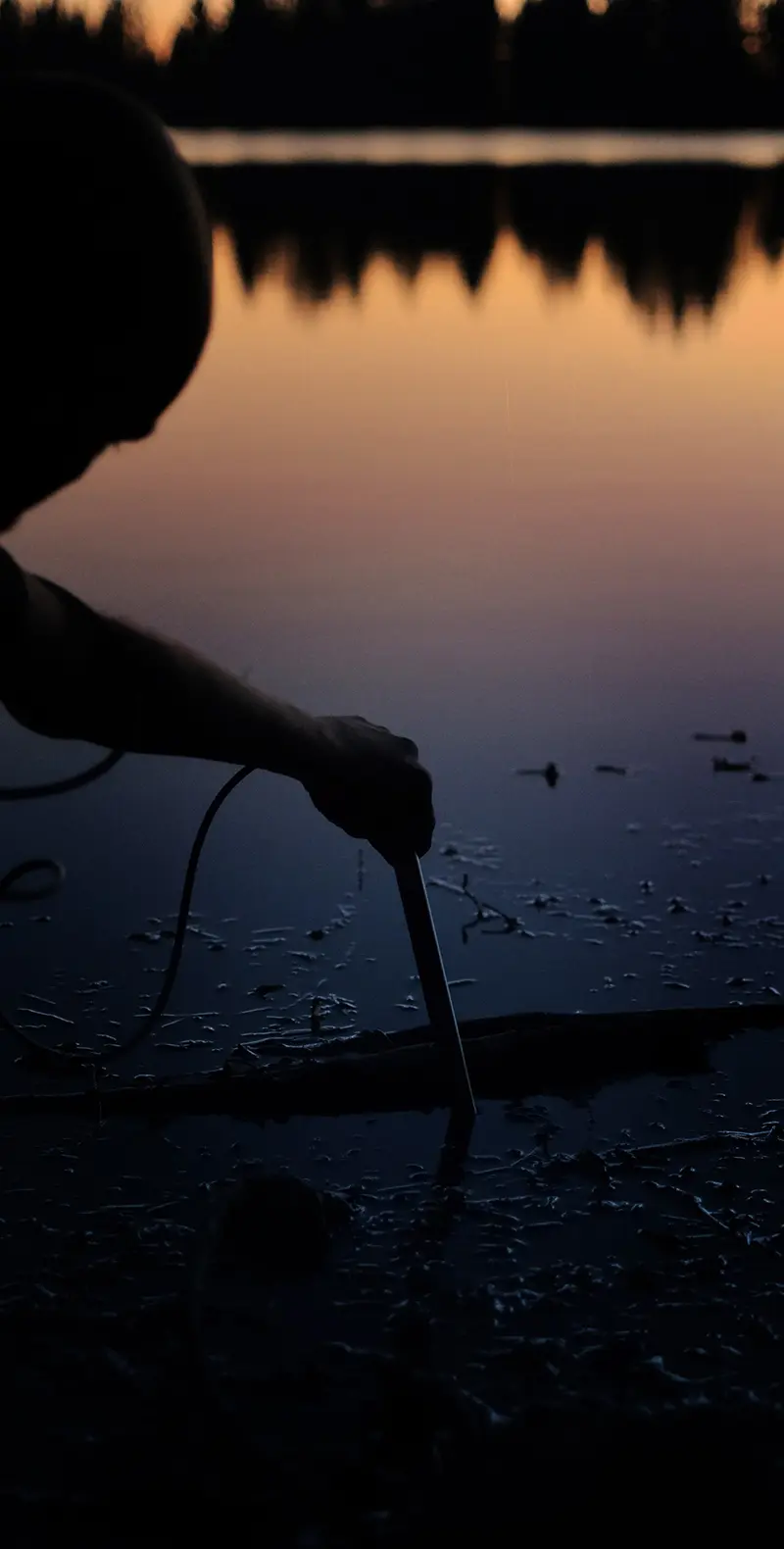 For visual demonstrations of various procedures such as setting up the pHionics STs Series out of the box or replacing electrodes, please visit our Video Resources.

Check out our Learning Center to enhance your knowledge of water quality sensors! We provide detailed guides going over what types of sensors are available to assist in finding the right one for your applications.  Proper calibration procedures and solutions to common sensor issues are also provided.

Still not finding the answers you're looking for?