Submersible Water Quality Sensor-Transmitters
The pHionics STs Series™ simplifies your water quality measurements with durable, noise-resistant, and easy-to-use instruments for temperature, pH, conductivity, dissolved oxygen, or ORP (redox).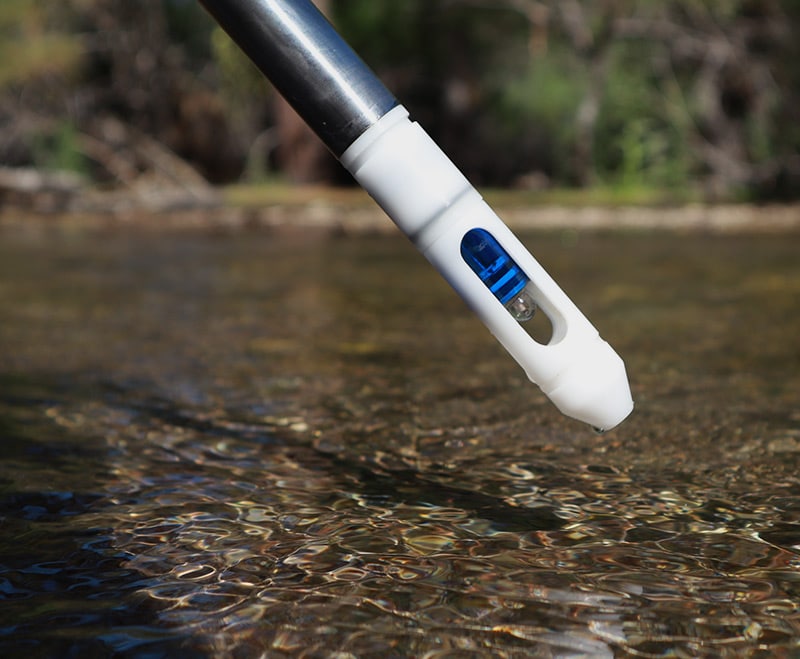 The pHionics STs Series™ combines the sensor and transmitter into a highly accurate, durable, compact device to simplify water quality measurement.
Five minute setup out of the box
Reversible input protection to prevent improper wiring
Fewer cables and wires than traditionally separated systems
Fully replaceable parts requiring no special tools
Detailed tutorials provided through our YouTube Channel
Removable electrode guard for easy cleaning
Kevlar-reinforced, shielded cable for accurate signal transmission
Differential amplifier to remove background noise
Input-output isolation to eliminate ground loops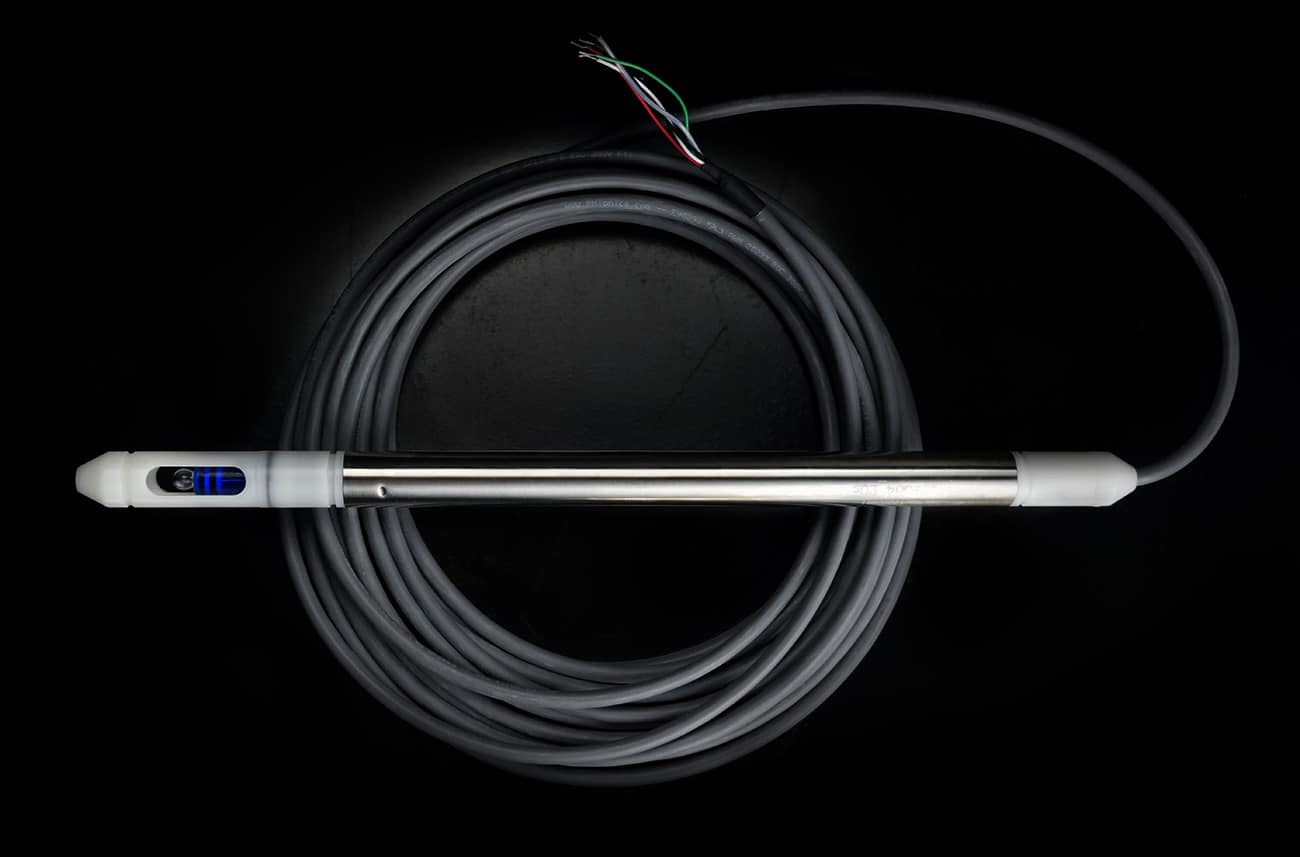 See how simple your life* can be with pHionics
*pH, conductivity, dissolved oxygen, ORP, or temperature measurement-wise.  We can provide relationship advice as well but that doesn't come with our two year warranty.