Water Quality Sensors for Environmental Monitoring

Tired of spending 3 hours driving to a trailhead then slogging out to a river to perform maintenance every couple weeks?  So was the team that built pHionics sensors.
Each sensor has a sensing element (electrode) that provides stable measurements for long periods of time and saves you trips out to remote monitoring sites. The technology ensuring stable measurements differs between parameters so specific information is found on each product page.
In addition, each sensor has a guard to protect the sides and bottom of the electrode from damage and prevent costly replacement.  The guard is easily removable for cleaning when maintenance is required.
Lastly, every inch of the sensor is designed to withstand rugged conditions.  The cable is thickly coated and Kevlar-reinforced while the sensor body is built from chemical-resistant PVDF and 316 Stainless Steel to provide 10+ years of service.
Click on one of your sensors of interest to learn more about their features or request a quote below.
Products
All sensors come with built-in 0-50°C temperature sensor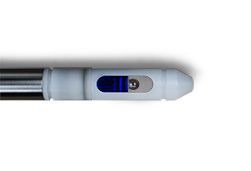 For:
Pollution Detection
Environmental Studies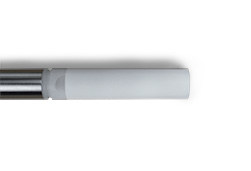 For:
Saltwater intrusion
Salinity monitoring
TDS monitoring
Pollution control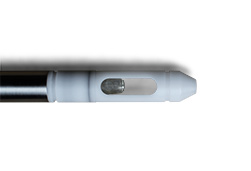 For:
Aquatic Health
Environmental Studies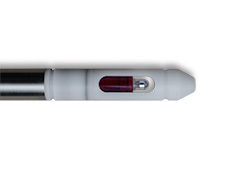 For:
Heavy metal detection
Bacterial activity
Environmental studies