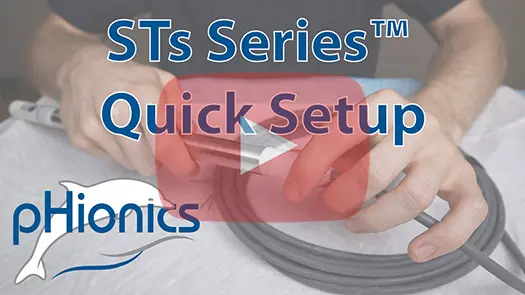 Who reads instructions anymore?
In this video, learn what comes with your purchase to start getting value out of pHionics water quality instruments immediately.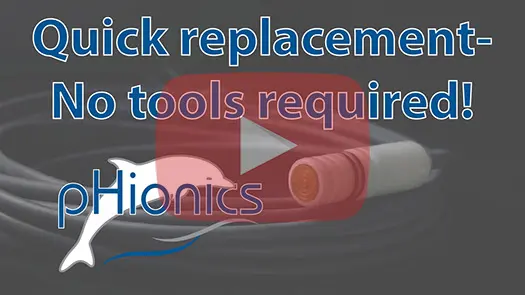 Our water quality instruments are designed with ease-of-use in mind.  See how easily you can remove the pHionics STs Series™ cable to switch the cable lengths or replace a damaged one in this quick video.  No special tools required!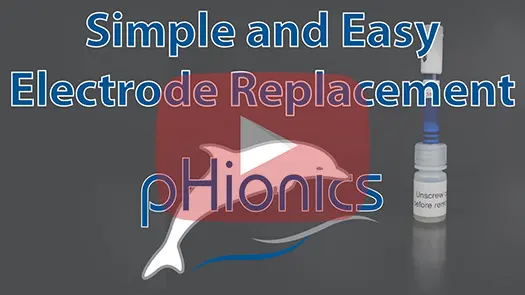 STs Series electrodes are easy to replace but there are certain points where a visual demonstration can help. This video goes over every step required to safely replace the electrode and ensure your STs Series device lasts for many years.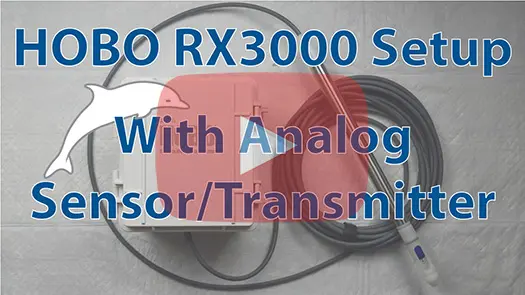 The HOBO RX3000 is an excellent datalogger to pair with pHionics STs Series water quality sensors and transmitters. We take you step-by-step through the setup process to ensure proper settings for optimal compatibility.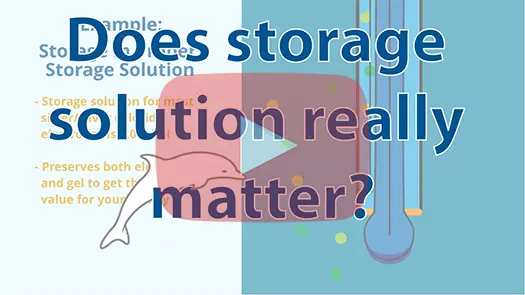 Trying to solve the debate about what solution to store your pH sensor/electrode in? Look no further than this video! We take you through the basics of what aspects of the electrode are affected by storage solution and explain which method preserves them best.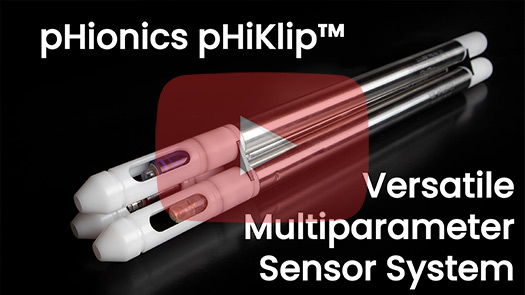 The patented pHiKlip™ System allows for multiparameter or redundant water quality measurement with up to 4 STs Series sensors. Each sensor is held firmly in place during operation while remaining easy to snap in or out when needed. The video goes over various advantages of this design when compared with traditional integrated multiparameter sondes.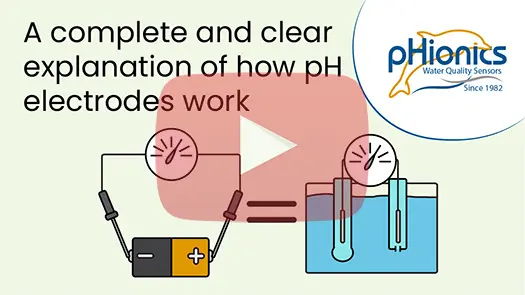 Learn about the electrochemistry that allows silver/silver chloride pH electrodes to measure the acidity of solutions.  In addition, this video covers standard electrode design and how the design has been improved over the years.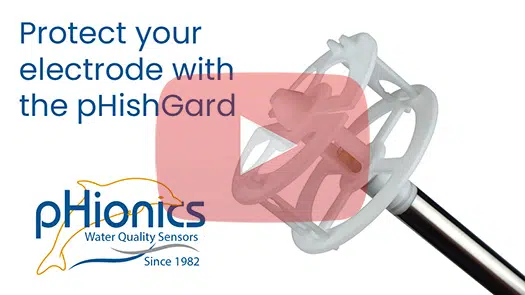 The pHishGard provides additional protection for dissolved oxygen electrodes from fish fins, which can easily scratch through the electrode membrane. This video provides a visual demonstration of how easily the pHishGard is installed.
Suggest The Next Article Topic!