With over 40 years in the water quality business and customers like IBM, Seimens, and Lawrence-Livermore Berkeley Labs, pHionics has the experience and products you need to succeed.
Reference Refill Kit
Contains material for twelve (12) reference refills of D-phi Series pH AND ORP Sensors.
The D-phi Series reference solution becomes diluted over time by the sample.  If excess dilution occurs, then sensor drift occurs and more frequent calibration is required. 
To avoid drops in performance, we recommend replacing the reference solution every 1-2 months*.  Following these guidelines leads to less frequent calibration checks and recalibrations, which saves time and labor costs throughout the life of the sensor.
Watch the video below to see how easy the 60-second reference replacement procedure is: 
Reference Replacement video and text instructions are readily available to walk through even the newest employees.
*Ideal replacement frequency depends on the application and must be determined empirically through calibration checks. Applications with high flow rate, temperature, pressure, alkalinity, or acidity dilute the reference faster and may require more frequent replacement.
Get 15% off ($72) with the purchase of a pHionics D-phi Series Sensor.
D-phi Series Reference Refill Kit Specifications
Compatible Products

D-phi Series 4-20 mA Differential pH Sensor
D-phi Series 4-20 mA Differential ORP Sensor

Package Content

3x Reference Refill Bottles
1x Plastic Funnel
1x Empty Bottle

Package Weight
30g
D-phi Series Reference Refill Kit Resources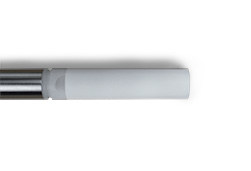 STs Series Conductivity Sensor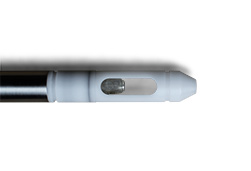 STs Series Dissolved Oxygen Sensor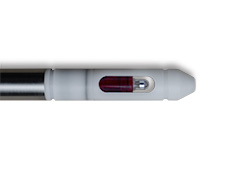 STs Series ORP (redox) Sensor