Getting Started with the STs Series
Thank you for purchasing a pHionics STs Series instrument.  We look forward to providing you with many years of reliable service!  All the resources you need to start measuring water quality quickly are collected on this page.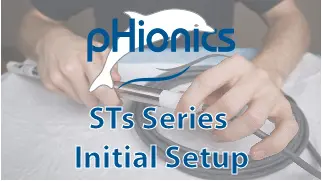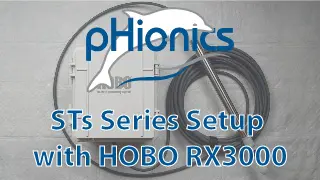 STs Series Setup with the HOBO RX3000
STs Series Quick Start Guides
Download relevant guides to get your new sensors working quickly and easily.
When to Calibrate or Replace an Electrode
How to Remove and Replace Electrodes
pH and Dissolved Oxygen Electrode Care
Conductivity and ORP (redox) Electrode Care
STs Series Pipe Mounting Instructions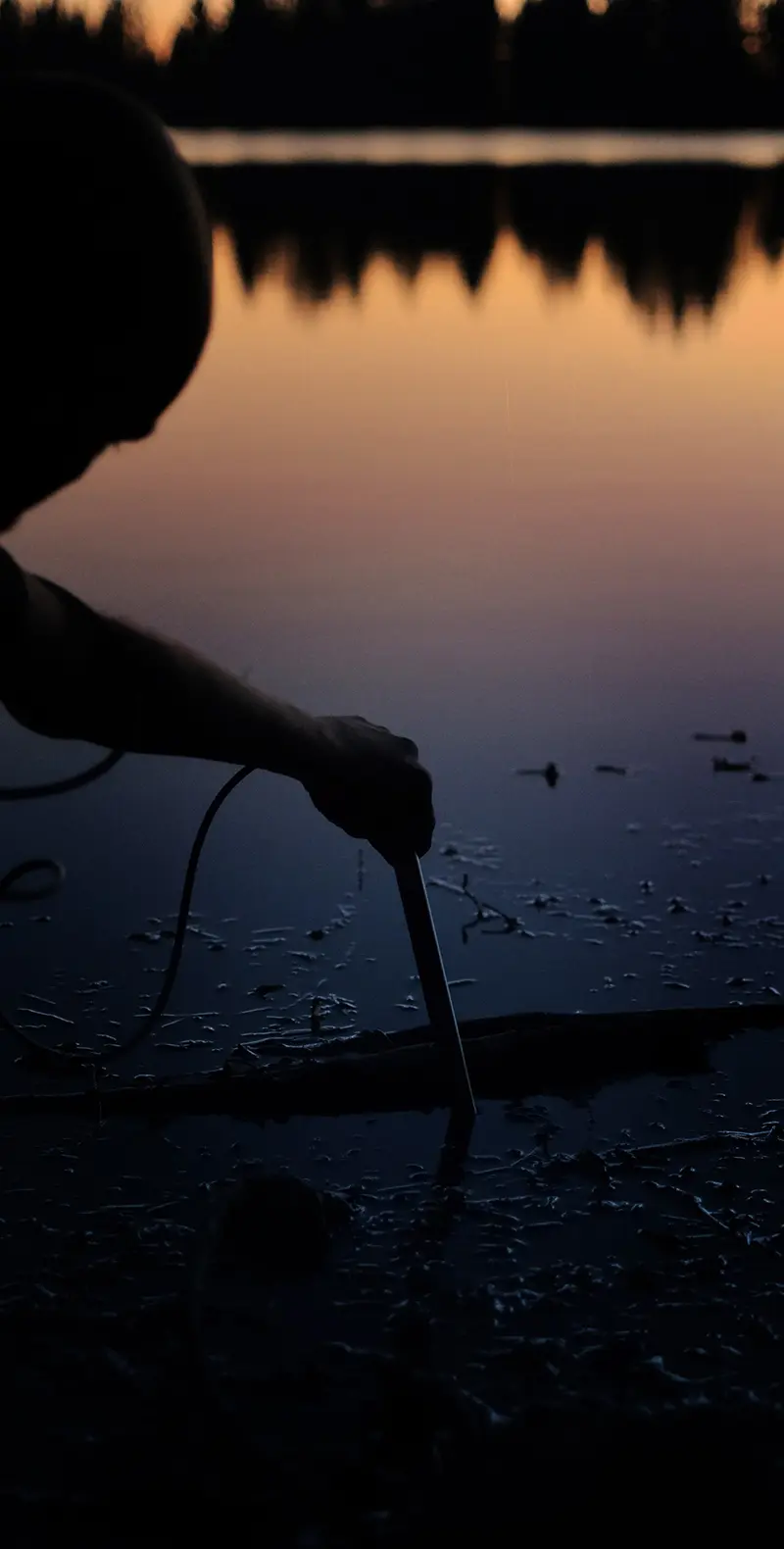 Eliminating Electromagnetic Interference
Calculating Voltage Drop for Water Quality Systems
Managing Water Quality in Aquaculture
Can't find what you're looking for?